D.U.A. ofera 40 invitatii pt. acest eveniment. Promovati evenimentul pe Facebook,
share: http://www.dua.ro/evenimente/nightmares-on-wax-dj-limun-25-febr-in-club-midi/ si lasati link-ul profilului vostru in comentariu mai jos. Tragem la sorti iar castigatorii sunt contactati pe mail pana cel tarziu Vineri 24 Febr.
Participantii la concursurile cu invitatii DUA sunt rugati sa-si verifice spam-ul si sa bifeze email-ul DUA ca NON-SPAM.
Nightmares on Wax aka DJ EASE aka "Experimental Sample Expert", este un DJ / producator originar din UK dar care s-a stabilita la IBiza. Muzica lui este considerata pionierat pentru genul unde s-au lansat artisti precum LFO, Jamie Lidell, Autechre si Aphex Twin. In 1988, el a lansat albumul de debut la Warp şi a castigat notorietate la nivel mondial atat printre fani loiali cat si cunoscatori de muzica buna. In 1991 i-a fiinta Nightmares on Wax prescurtat N.O.W. si lanseaza primul album, in 1995 iese mult aclamatul album "Smokers Delight" care a fost rampa de lansare in industria de muzicala din US; primul album de Hip Hop Chill- Out,Downtempo condimentat cu mult Soul; urmatorul LP a fost "Carboot Soul" care s-a vandut in peste 150 de mii de copii. Din 1991 pana 2009 a scos 7 albume.
Sound-ul N.O.W. poate fi descris ca un amalgam de genuri muzicale: electro-breaks, afro-beat, jazz, funk, trip-hop, dub-reggae, hip hop, amprenta cea mai puternica fiind SOUL-ul. Puteti sa i ascultati superbele podcast-uri pe www.waxonrecords.com/podcast sau show-ul spatamanal Wax the Box via ibizasonica.com. A colaborat cu artisti celebri: Dj Shadow, De la Soul, Roots Manuva, Bonobo, Scientist, Guts, etc
Celebrul ziar "The Times" cita: " N.O.W. is one of those people who can bottle sunshine".
Sambata 25 februarie // ora 23:00 CLub Midi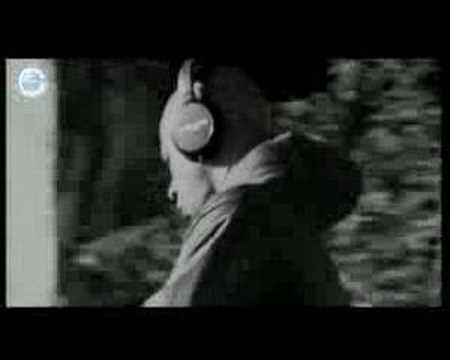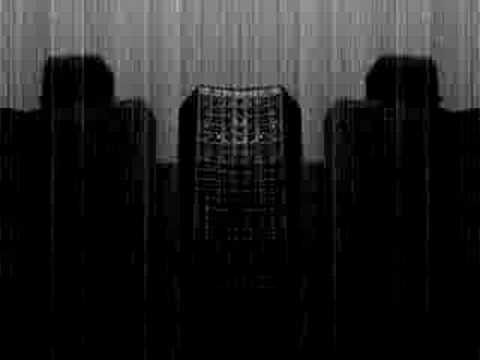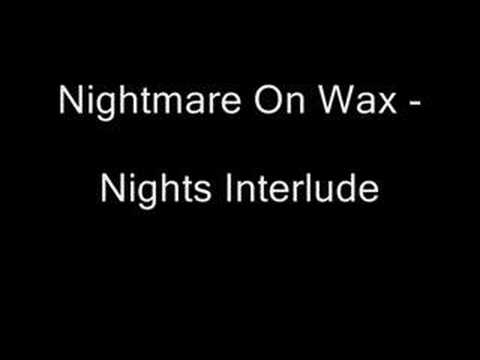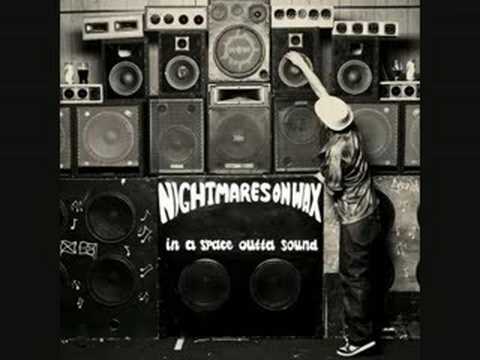 http://www.waxonrecords.com/podcast
203 Comentarii la "NIGHTMARES on WAX //Dj Limun// Marwan Dua//25 Febr.Club Midi"